Regular price
Sale price
£6.00
Unit price
per
Sale
Sold out
Coils By Scott
Coils by Scott, are handmade vape coils that come in a range of ohm resistances, perfect for the advanced vaper or those who like their rebuildable vape experiences.
What are the Specifications of Coils by Scott?
Fused Clapton 0.10Ω (Dual)
Fused Clapton 0.15Ω (Dual)
Fused Clapton 0.17Ω (Dual)
Fused Clapton 0.30Ω (Dual)
Fused Clapton 0.35Ω (Dual)
Fused Clapton 0.40Ω (Dual)
MTL Fused Clapton 0.72Ω (Single)
MTL Fused Clapton 1.2Ω (Single)
The Coils By Scott range is made up of N80 wire at a 3mm diameter for the sub-ohm variants and 2mm diameter for the MTL variants, they are all handmade in the UK and come as a set of 2 coils per pack.
View full details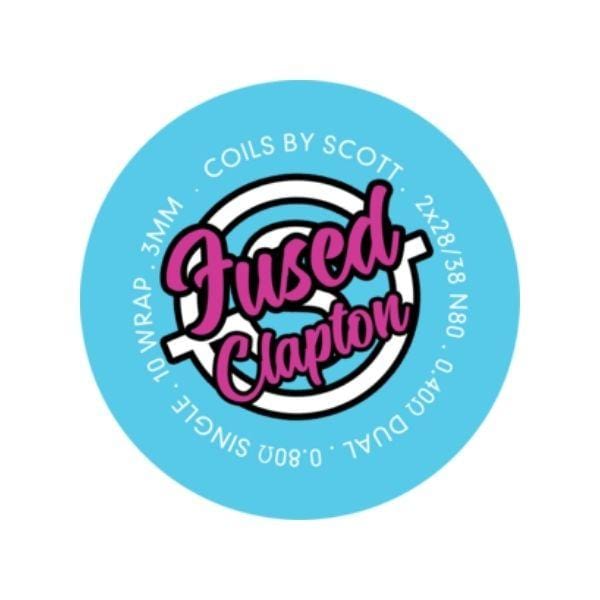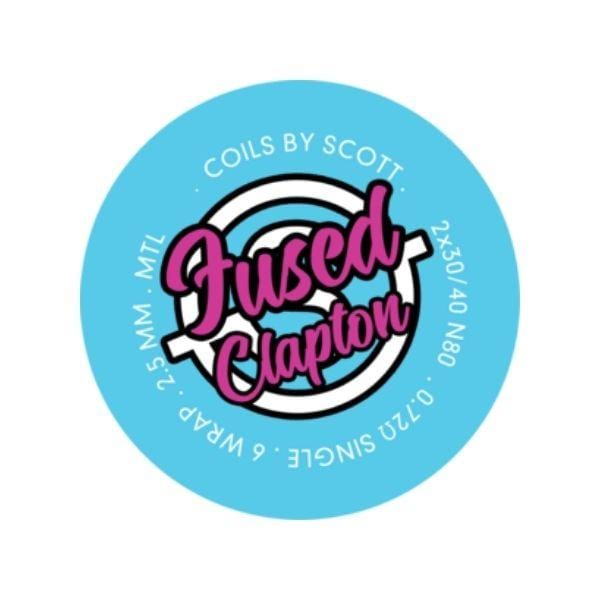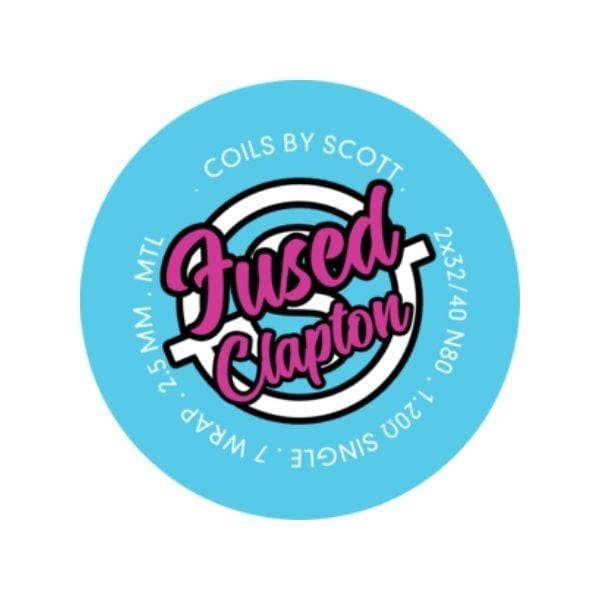 Fused clapton
Just brought these coils so have only tried 1 but it seems to be working very well good flavour good caper production looking forward to trying the aliens I also brought. Service was very good as well.