Regular price
Sale price
£3.00
Unit price
per
Sale
Sold out
VFEEL Infinity Pre-Filled Pods
The 2ml size Infinity Prefilled pods by Vfeel are compatible with the VFEEL Infinity Pod Kit and have a 1.2ohm vertical coil to deliver great flavour, and each pod is pre-filled with the freshest juice and 20mg of Salt nic. They come in a box of two and are available in 12 flavours. These are closed-system pods, so when the juice runs out you can throw them away and replace them with fresh ones. With open-system pods, you have to wait for the coil to soak up the liquid before you can start vaping.

What Flavours Are Available In The VFEEL Infinity Pre-Filled Pods?
Strawberry Ice Cream
Strawberry ice cream with whipped cream and an ICY blast on top is sweet and fresh.

Apple ICE
A fresh, crisp apple that is expertly combined with ICE.

Aloe Grape
Crisp, clean Aloe, succulent, sweet Grape, and just a hint of cold cool.

Lush ICE
Watermelon flavour with undertones of sweetness and juiciness is combined with sugary sweets and a silky menthol for a lush iced finish.

Orange Mango ICE
A unique fruit combination that plays with sweet and astringent tones. A zingy blood orange and a sweet, ripe mango combine to create a unique flavour.

Kiwi Passionfruit Guava
A great combination of sweet passionfruit, ripe kiwi slices, and guava's sharp undertones.

Banana ICE
Ripe bananas with a unique twist of Ice
Fruit Punch
A mix of exotic fruits that is kept a secret and produces a layered vapour.

Blue Razz ICE
The combination of blueberry and raspberry is acidic, sweet, and has a sugary edge from the sweets.
Cafe Mocha Ice Cream
Vanilla ice cream and a refreshing finish go well with the cafe mocha's thick, Arabica coffee foundation.

Pink Lemonade
Lemonade with pink grapefruit flavouring.
View full details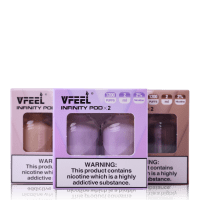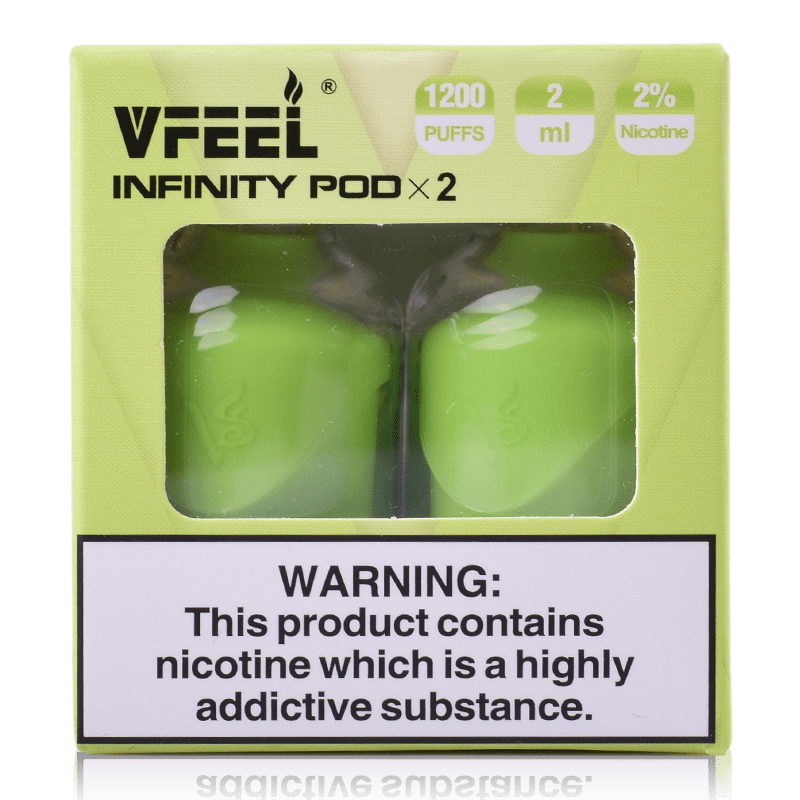 Great flavour and battery life
Really easy to use, pods sit in it securely and the flavour is consistent