Regular price
Sale price
£2.99
Unit price
per
Sale
Sold out
Riot Salt Punx 50/50 Vape Juice
Riot Squad's newest line of e-liquids, Punx Nicotine Salts, features a variety of fruit and berry flavours combined together. Some of the flavours include Apple, Cucumber, Mint and Aniseed, which is a refreshing flavour with a distinct aniseed bite, and Raspberry Grenade, which combines the sweet and tart notes of raspberry with a sparkling lemonade. 
The Riot Salt Punx range has a PG/VG ratio of 50/50 and is available in 5, 10 and 20mg nicotine strengths which makes them a great combination with mouth to lung pod kits.
Riot Squad Punx Nic Salt Flavours:
Apple, Cucumber, Mint & Aniseed
A summer cocktail with flavours that are wonderfully balanced and pleasant, topped off with an aniseed finish to drive you absolutely bonkers.
Banana, Raspberry & Dragonfruit
Banana Raspberry & Dragonfruit is a tropical combination that captures creamy flavour notes of banana combined with tart raspberries and accented by exotic dragonfruit for a beautifully gratifying vape experience!
Blackcurrant & Watermelon
A mouthwatering fruit supergroup that will assault your taste buds and deliver an indelible fruit juice punch.
Guava, Passionfruit & Pineapple
Taste the exotics with this sweet rush of Caribbean flavour to chill even the most headstrong.
Mango, Peach & Pineapple
A heavenly Caribbean fruit fusion that will push you fearlessly headfirst into a tropical storm.
Raspberry Grenade
Raspberry that is both incredibly sweet and sour, with an explosion of lemonade that is very effervescent. It's ridiculous how many layers there are.
Strawberry & Pink Apple
Strawberry & Pink Apple is a fruity blend that captures the flavour notes of sweet and luscious summer strawberries, coupled with crisp yet juicy Pink Lady apples for a delectably fulfilling vape experience! Strawberry & Pink Apple is a fruity blend that captures the essence of summer!
Strawberry Raspberry & Blueberry
Mixed summer berries that are picked at the peak of ripeness and sweetness combine, allowing you to channel the spirit of summer whenever you want.
View full details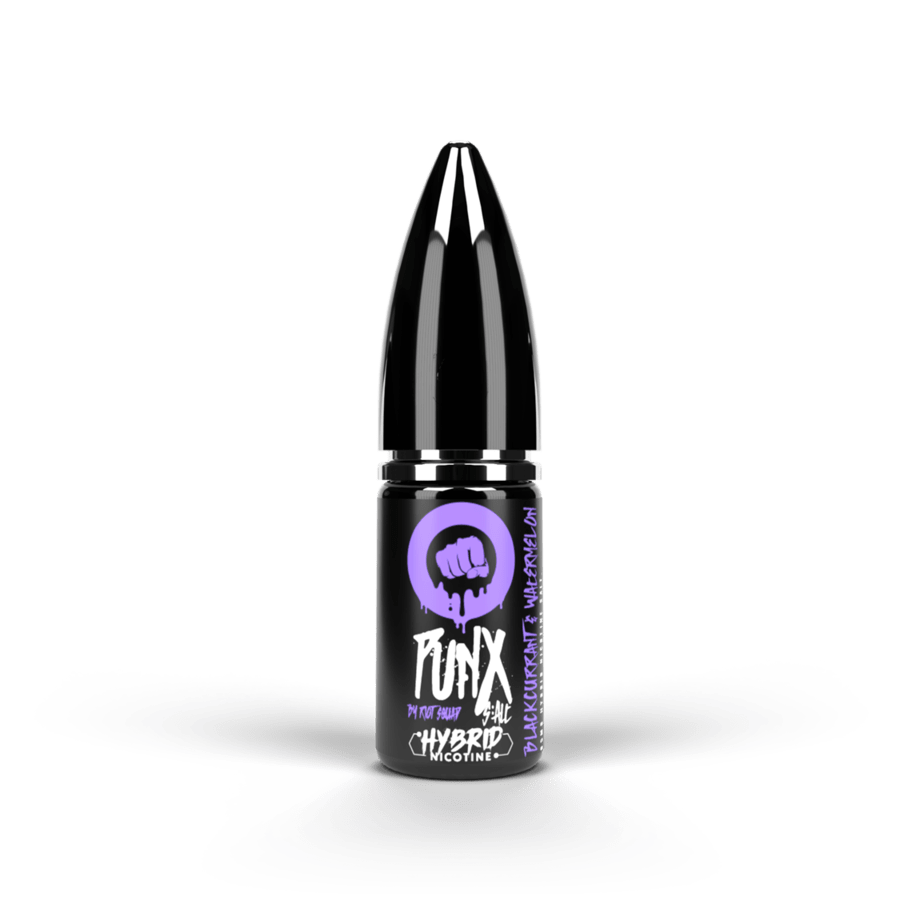 Riot salt punx
Probably as good as any vape liquid. The Guava, passion Fruit and Pineapple is especially good. Would recommend to anyone.
Great juice with taste and hit.