Regular price
Sale price
£2.99
Unit price
per
Sale
Sold out
RIOT S:ALT E-Liquids
Riot S:ALT e-liquid provides users with a one-of-a-kind hybrid blend by fusing nic salt and freebase nicotine together in order to create a range that provides the smoother nicotine delivery of salts, with the faster absorption that is provided by freebase, which helps to create an e-liquid that is brilliantly well balanced and which closely mimics the sensation of smoking.

However, Riot S:ALT does not just come with hybrid nicotine; rather, it is also offered in a wide variety of scrumptiously defiant flavours. These flavours include well-known favourites such as Pink Grenade, Sub-Lime, and Tropical Fury, in addition to some options that are brand new and interesting to explore.
Riot S:alt has a PG/VG ratio of 50/50 which makes them perfect for use with mouth to lung starter kits.
RIOT S:ALT E-Liquid Flavours:
Blue Burst
This ice blue raspberry slush is a menthol explosion that will set your senses ablaze and transport you to a place where the temperature is well below freezing.
Bubblegun
This delightful Bubblegun will give your taste buds a blast of fruity, mouthwatering bubblegum flavour with a shot that will surprise and delight you.
Cherry Cola
Give your taste buds a treat with the time-honored flavour of sweet and tangy Cola that is mixed with dark and rich cherries.
Cherry Fizzle
When you inhale this deep cherry vape, you will immediately feel the fizzing sensation, and then, as the flavour notes of sweet and sour begin to battle each other on your taste buds, you will experience the turmoil.
Exotic Fruit Frenzy
Cantaloupe and passion fruit combine to form an exotic punch that will make you forget about the chaos that is life. Get yourself all tangled up with this wonderful tropical fruit concoction by giving it a fist to the face.
Fresh Blueberry
The finest handpicked blueberries, ripened to perfection in this all day vape.
Pink Grenade
This weapon has been pumped up with lemon, as well as explosive strawberry lemonade, so you should get ready to get in a fizz.
Pure Minted
On the inhale, notes of sweet peppermint and freezing menthol are combined, while on the exhale, hints of ripe berries may be found.
Purple Burst
Give your taste buds a refreshing and fruity blast of flavour with some Blackcurrant Slushy. It will make your mouth water.
Sublime
Your senses will be thrown off by the subversive flavours of sweet acidic lime and lemon, and they will leave you with a sour aftertaste.
Sweet Leaf
Take a trip into the land of sugar with this light and airy vanilla flavour, which is bolstered by the robust taste of tobacco.
Sweet Strawberry
With this irresistible vape juice, you can savour the authentic, time-honored flavour of sweet, luscious Strawberries.
Triple Mint
If you want to experience the utmost in revitalisation, give your taste buds some spearmint, peppermint, and menthol.
Tropical Fury
A potent combination of crushed tropical fruits that, when vaporised together, produce a very sour orange flavour with a sparkling, refreshing aftertaste.
Watermelon Ice
A mix of luscious Watermelon that is both delectably and wonderfully refreshing. with dashes of menthol, which lends an additional sense of revivification.
View full details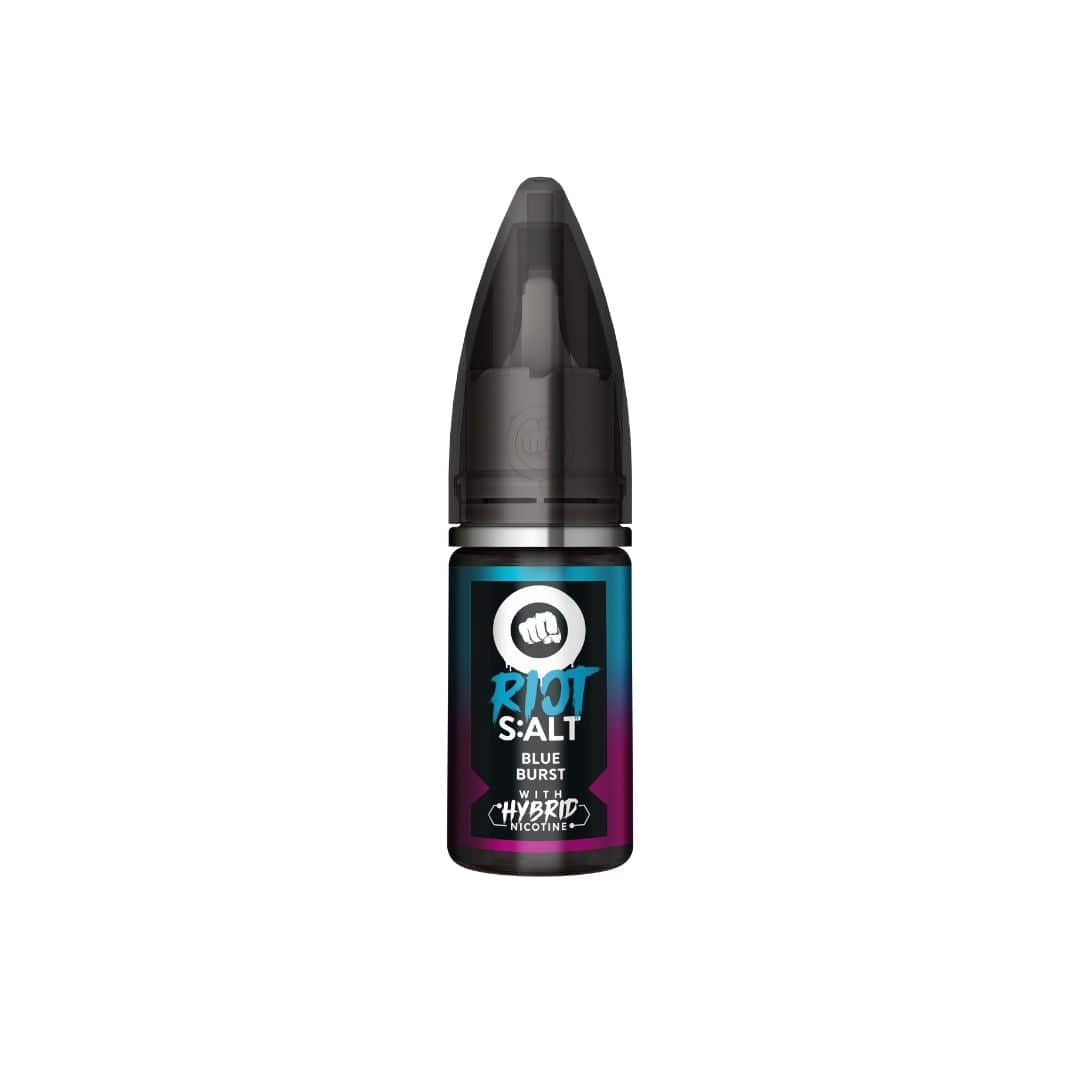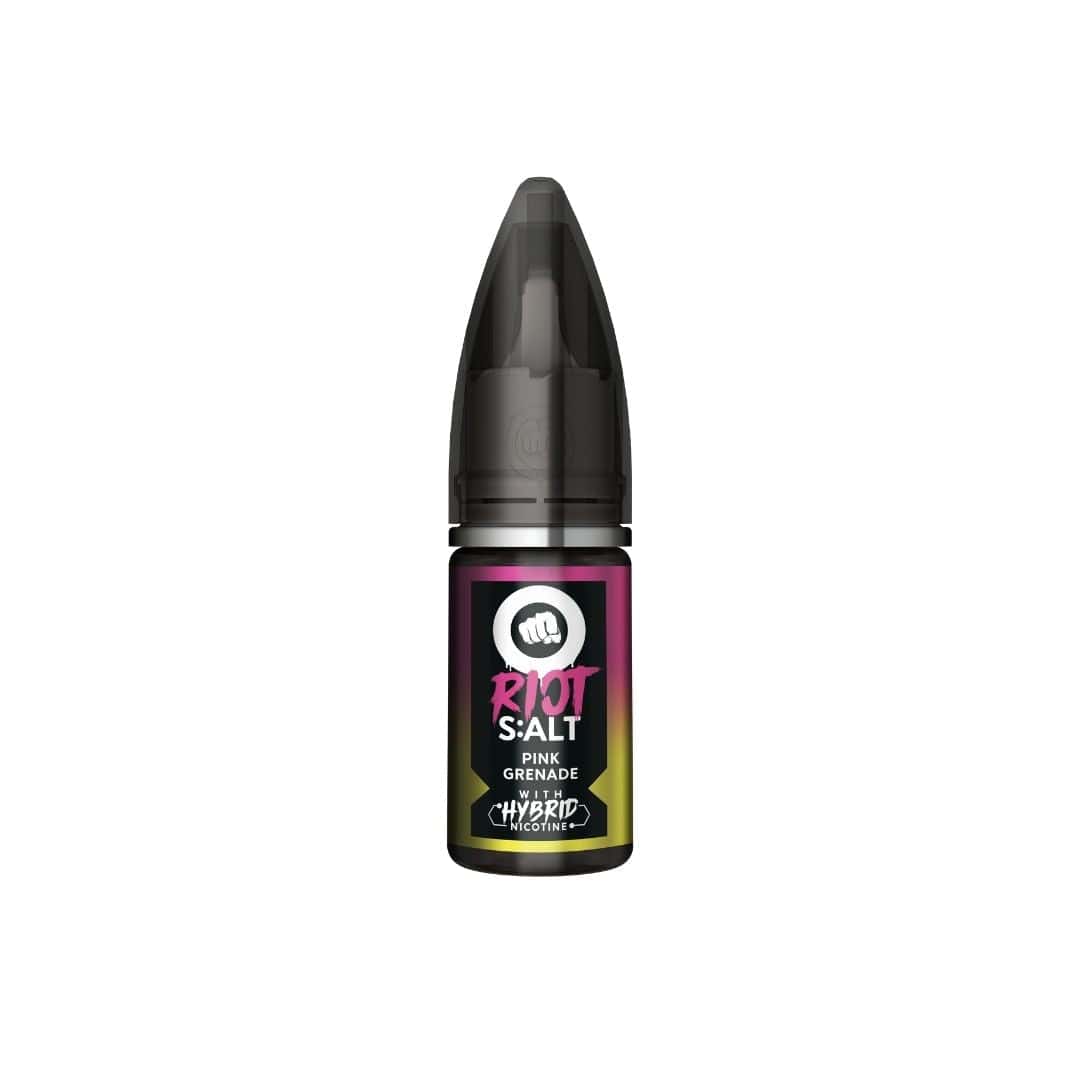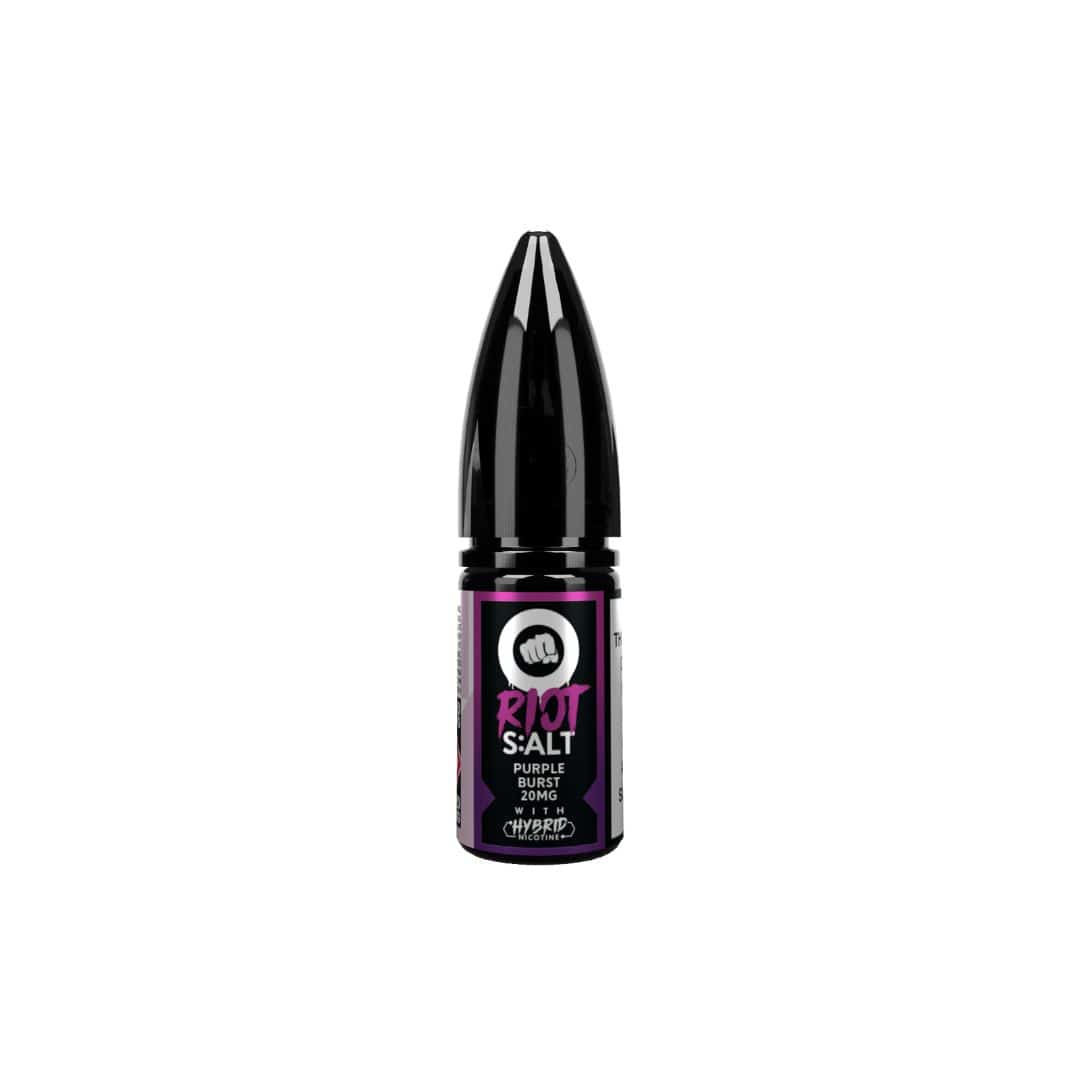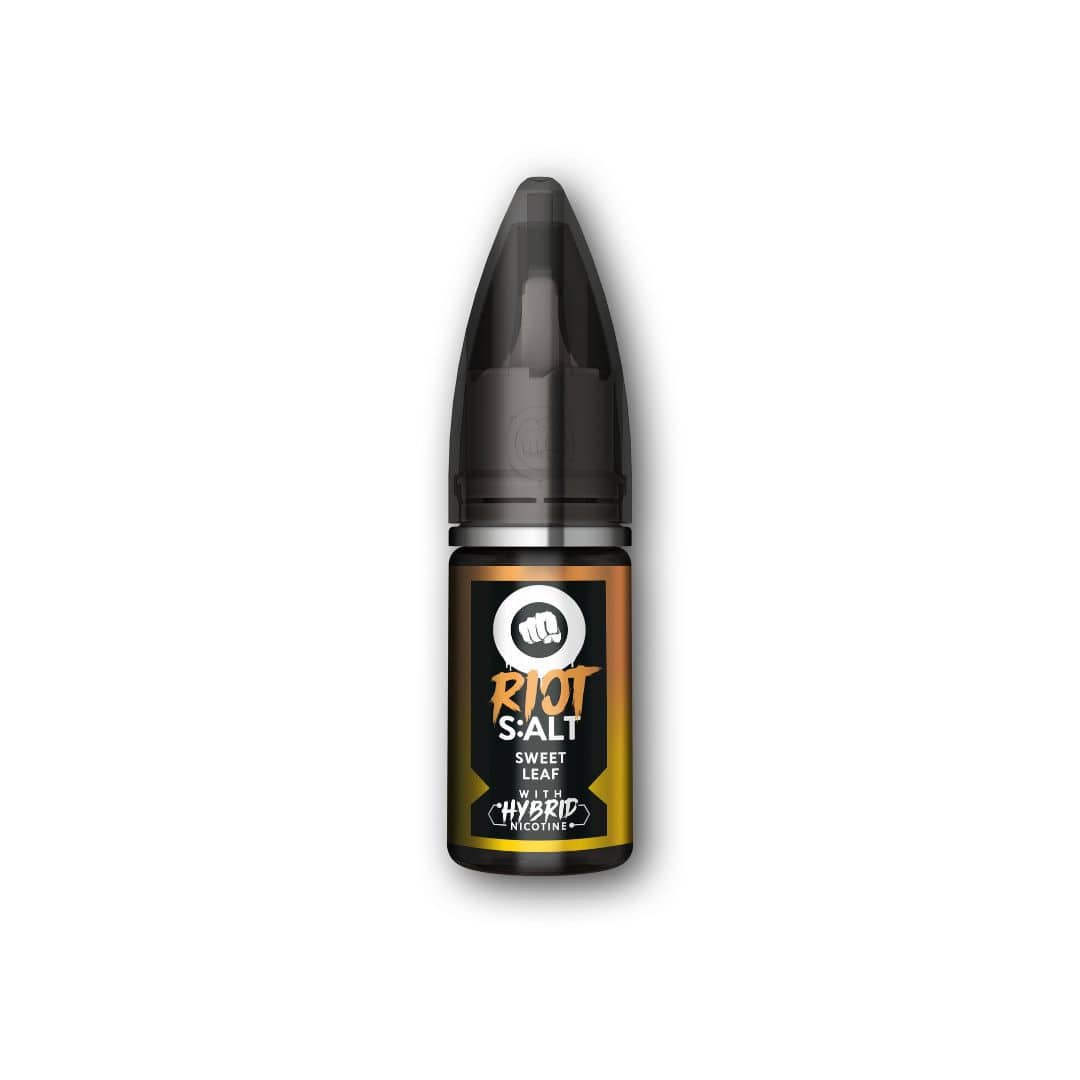 Flavoursome Liquid
My favourite brand to use for liquids. Give the closest effect to disposables and a lot more cost effective :-)