Regular price
Sale price
£3.99
Unit price
per
Sale
Sold out
Lost Mary QM600 Disposable Vape Pens
The QM600 is the latest offering from Lost Mary disposables, combining some old classics and new flavours within the 18 flavours released. These lost mary disposables are made from PCTG with food-grade plastic; they feature a mesh coil technology and will last approximately 600 puffs per bar.
What Flavours Are Available In The Lost Mary QM600?
Lost Mary QM600s are available in the following 18 flavours:
• Blue Razz Cherry
• Blueberry Ice
• Blueberry Raspberry Pomegranate
• Blueberry Raspberry
• Blueberry Sour Raspberry
• Cherry Ice
• Cherry Peach Lemonade
• Cola
• Grape
• Kiwi Passionfruit Guava
• Mad Blue
• Marybull Ice
• Peach Strawberry Watermelon
• Pink Lemonade
• Red Apple Ice
• Strawberry Kiwi
• Triple Mango
• Watermelon Ice
Lost Mary QM600 Features:
• 20mg Nicotine Salt E-Liquid
• Approx 600 Puffs
• Mesh Coil Technology
• Made From Food Grade Plastic
View full details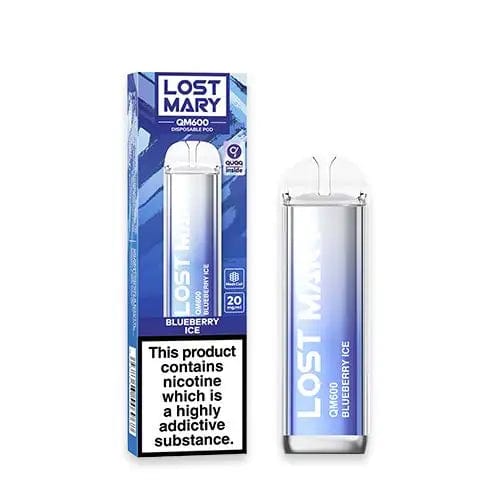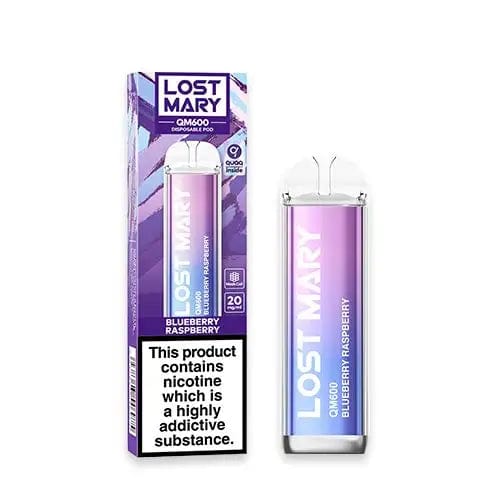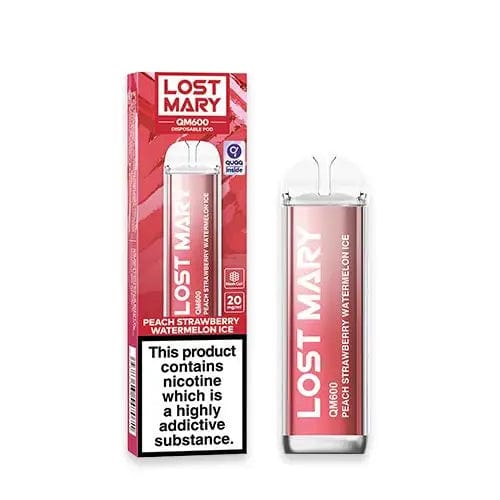 Will buy again
Love all the flavours of Lost Mary vapes
I really enjoy this flavor qm600 lost mary blueberry raspberry
This is my absolute favorites. I get one every month without fail. The taste is brilliant
Battery keeps going off
Keeps going off it's self really fed up with buying them and over and over again the same thing happens with them !
Great flavour doesn't last long but one of the best disposable vapes you can get.