Regular price
Sale price
£3.99
Unit price
per
Sale
Sold out
Lost Mary Disposable Vapes
The Lost Mary BM600 is a bottle-shaped disposable vape that is both compact and practical to use. Prefilled with 2 ml (2%) of nicotine salt vape juice containing 20 mg, producing an exceptionally smooth inhale for the user. The device is powered by a battery with a capacity of 550 mAh, and it has around 600 thrilling puffs' worth of e-liquid stored within it.

The BM600 is a Lost Mary vape that was developed in conjunction with Elf Bar and Lost Mary. It is well-known for its high quality, amazing flavour, and smooth inhale. Straight out of the box, it can be utilised without any additional preparation. This device is draw-activated, which means that it begins producing vapour as soon as you inhale. As a result, it is one of the most user-friendly and straightforward vaporisers currently available on the market.

One of the devices that requires the least amount of maintenance is the Lost Mary BM600 disposable vape. It is no need to worry about cleaning or charging the device, which makes it a practical choice for people who want an vaping experience that is free of bothersome complications while they vape.

Available in a huge selection of mouthwatering flavours, so whether you like fruity, minty, or reminiscent of beverages, there is something that will appeal to your particular taste preferences.
Lost Mary Flavours:
The Lost Mary vape device comes in a wide range of flavours, below we have listed all Lost Mary flavours.
Blueberry
Blue Razz Cherry
Blue Razz Ice
Blueberry Sour Raspberry
Cherry Ice
Cherry Peach Lemonade
Cotton Candy Ice
Double Apple
Grape
Juicy Peach
Kiwi Passionfruit Guava
Mad Blue
Marybull Ice
Menthol
Pineapple Ice
Pink Lemonade
Pink Grapefruit
Red Apple Ice
Strawberry Kiwi
Strawberry Ice
Triple Mango
Triple Melon
Watermelon Ice
Watermelon Lemon
View full details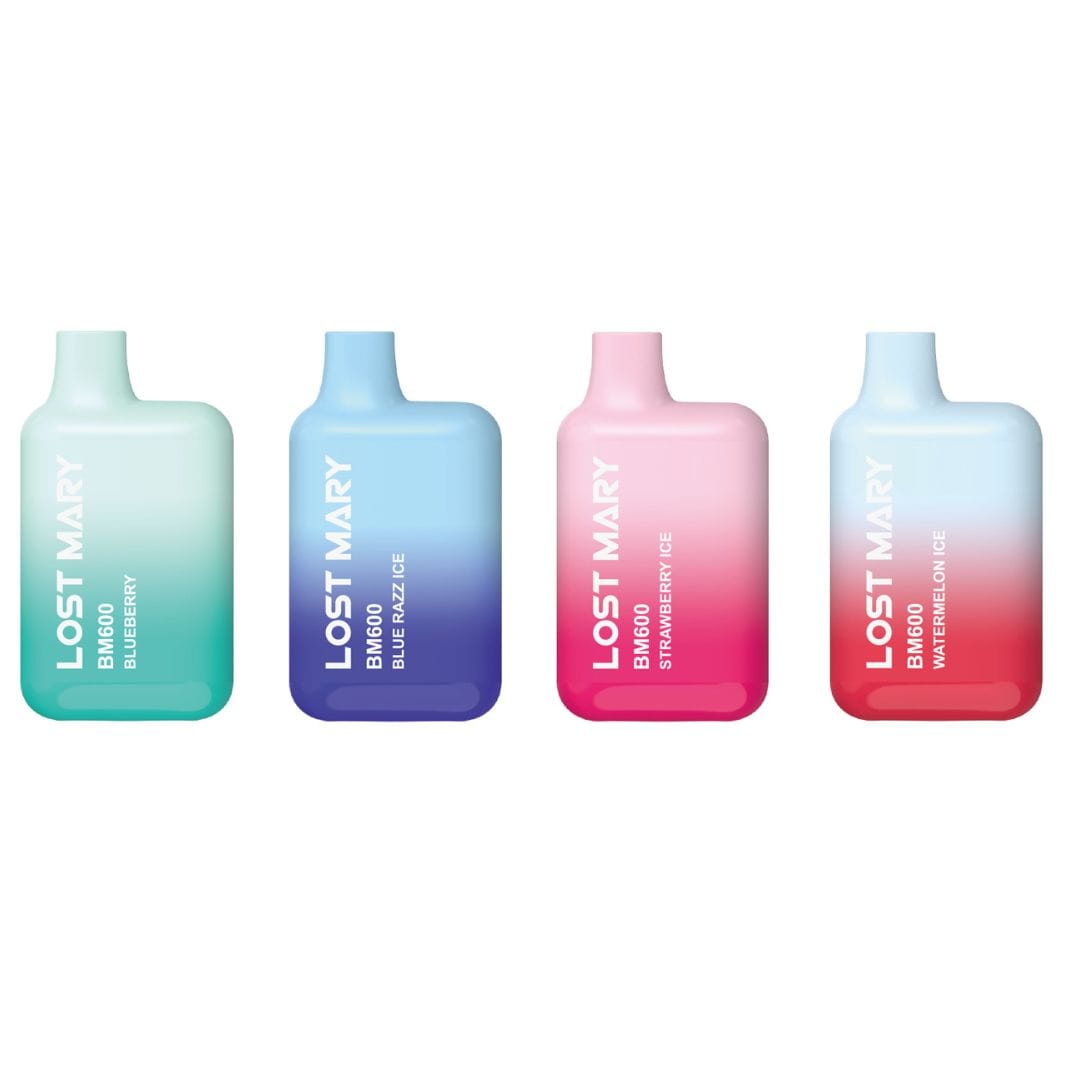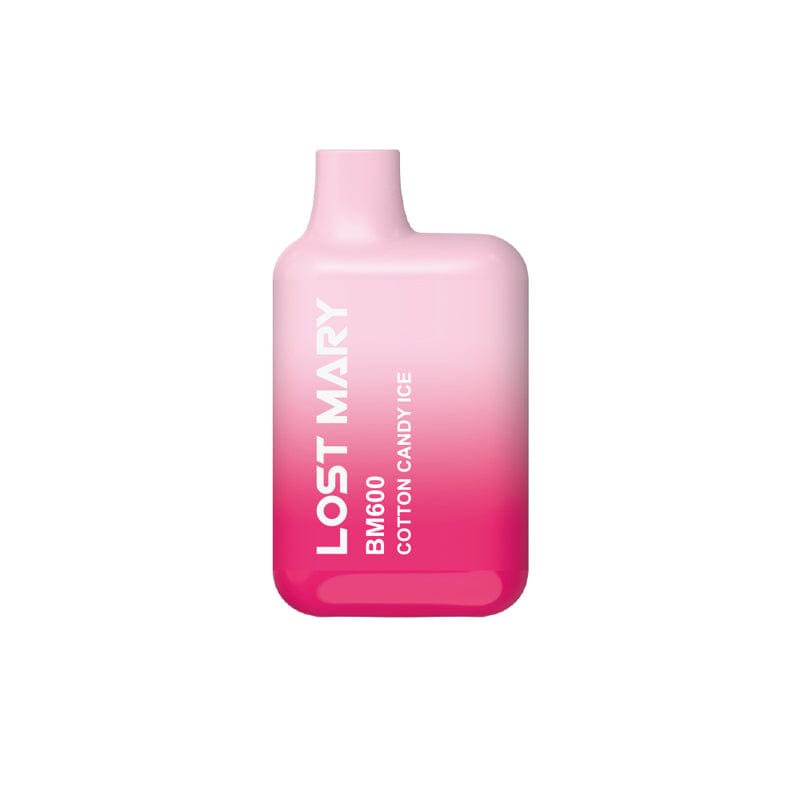 Great for money
It's good for money value side but flavour dies quick and there a occasional metal twang to it but over all not a bad vape
Lost Mary BM600 Disposable Vape
Lost Mary BM600 Disposable Vape