Regular price
Sale price
£9.99
Unit price
per
Sale
Sold out
Gulp Drinks 100ml Shortfill Range
The Gulp Drinks Range features refreshing fruity flavours perfect for those summer days; if you are a vaper that enjoys drinks inspired e-liquids, then Gulp Drinks is for you. Gulp E-Liquids are manufactured in the UK and have a VG/PG ratio of 70VG/30PG, which means they are ideal for sub-ohm vape kits. They come in a 100ml bottle with zero nicotine. To make this bottle a 3mg nicotine strength, you can add 2 x 18mg nicotine shots which are purchased separately.
What Flavours Are Available In The Gulp Drinks 100ml Shortfills Range?
Apple Fizz
Crisp red apples and a hint of fizz make for a tasty and pleasant drink. Absolutely Rejuvenating!
IRN Brew
Captures the irresistible, one-of-a-kind taste of everyone's favourite vintage Orange drink.
Mango Ruby
A superb imitation of the original Mango drink! Only the freshest, highest-quality Mangoes are used in this recipe.
Passion Peach Cooler

Together, the fresh Passionfruit and ripe Peach have the ideal blend of sweet, sour, and fragrant flavours.
Pink Lemonade
Just like a cold drink of Pink Lemonade, it's sweet and syrupy, yet pleasant.
Ribes
Captures the traditional taste of the well-loved mixed berry drink we all know and adore.
View full details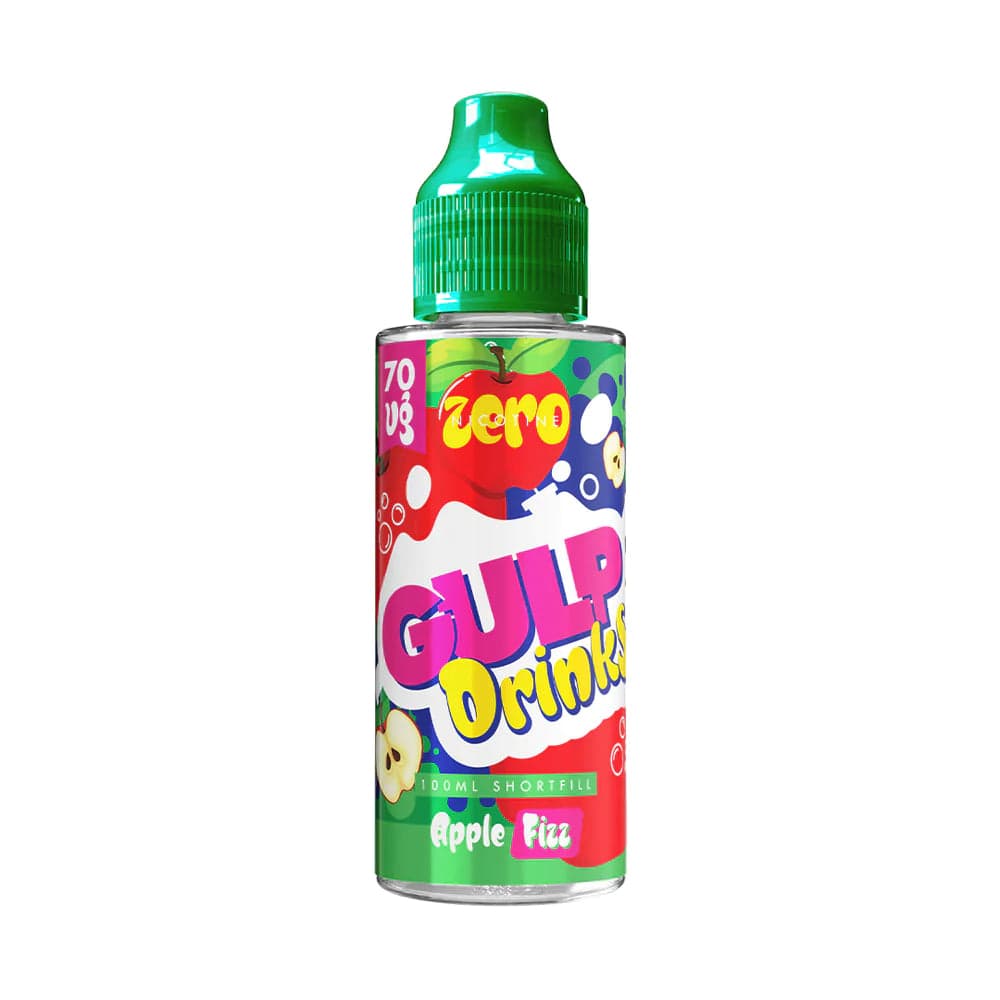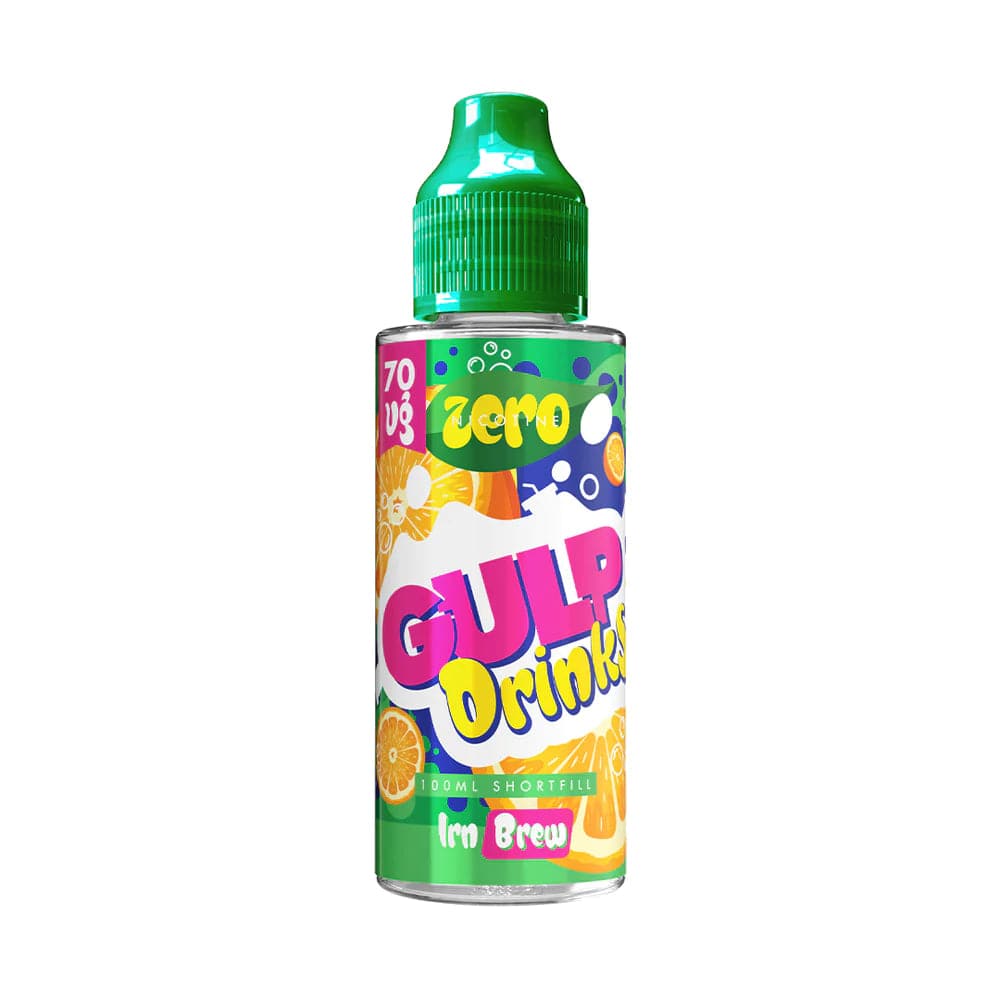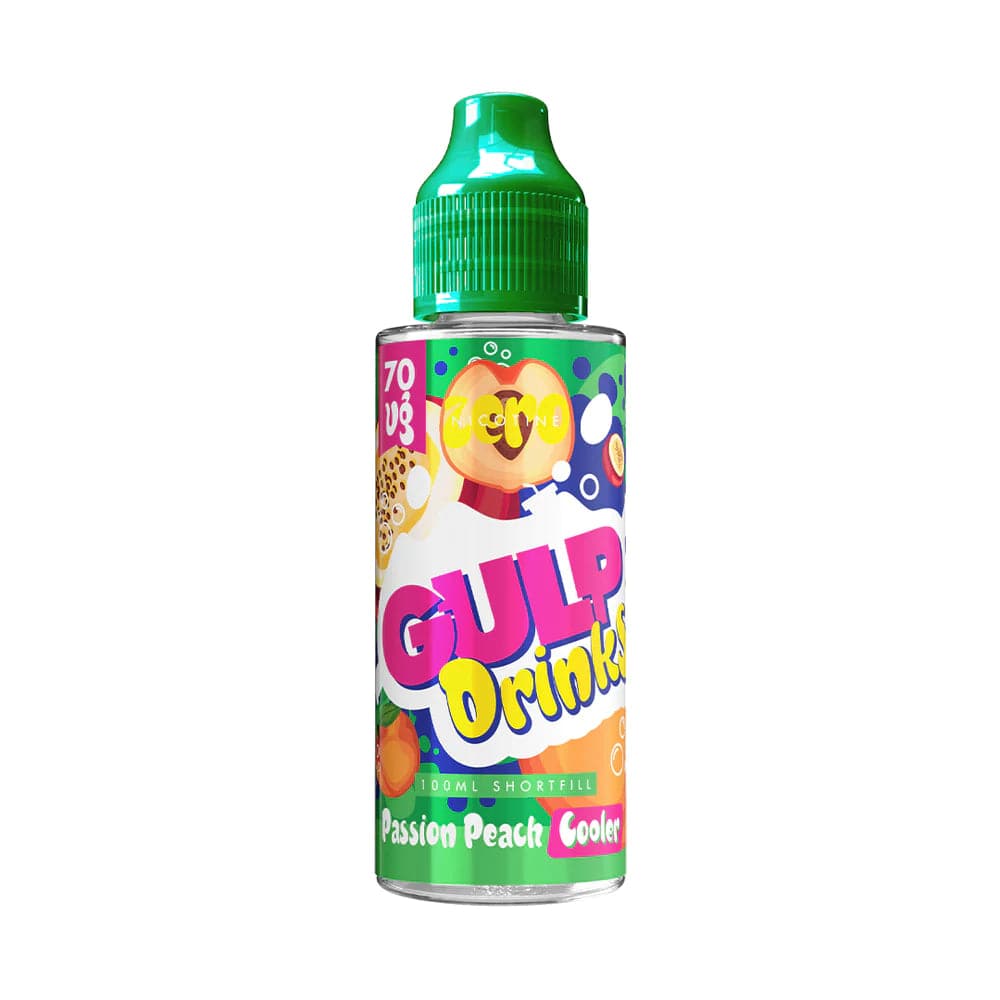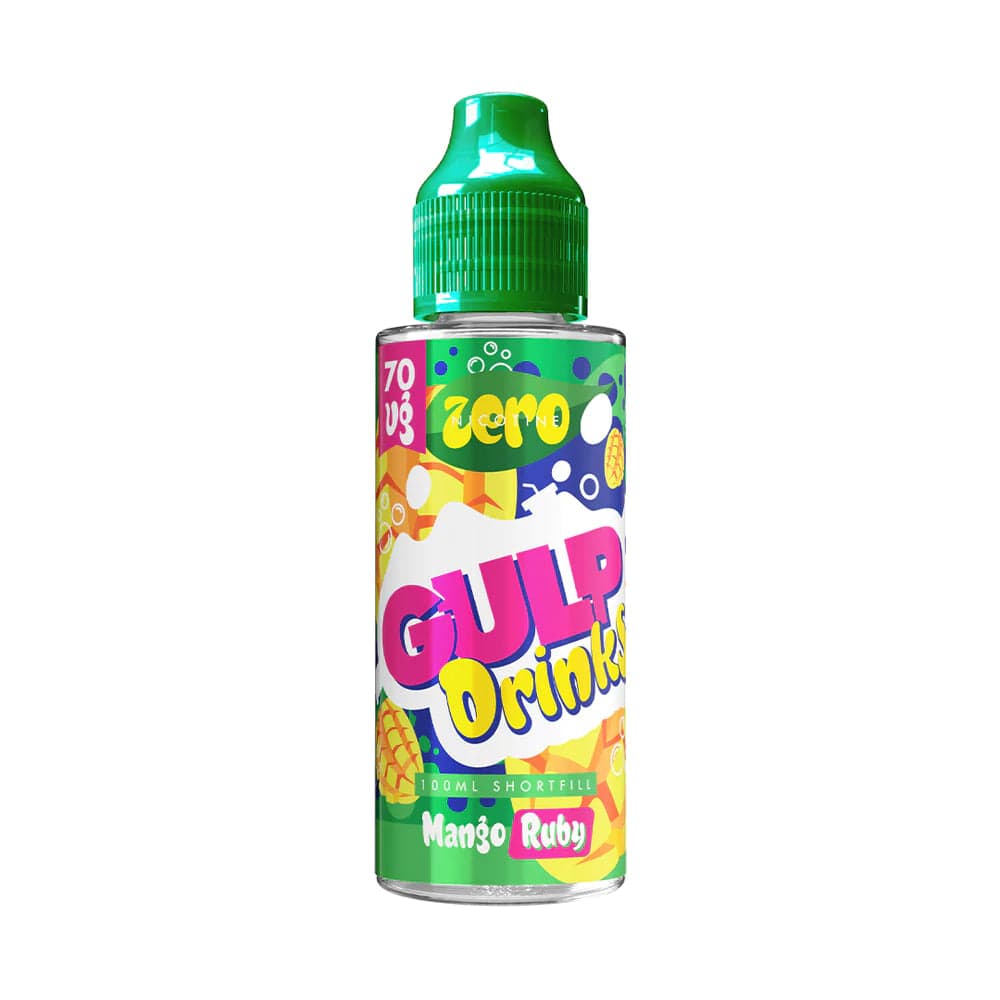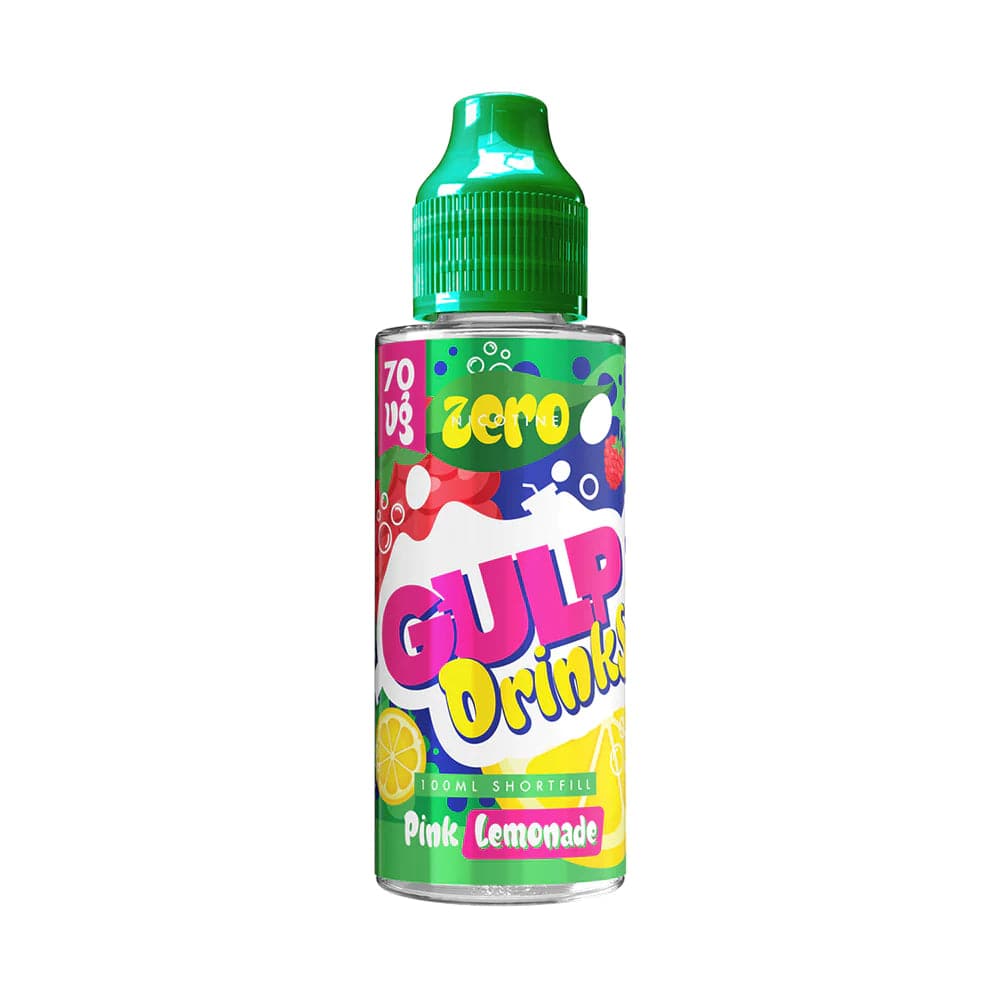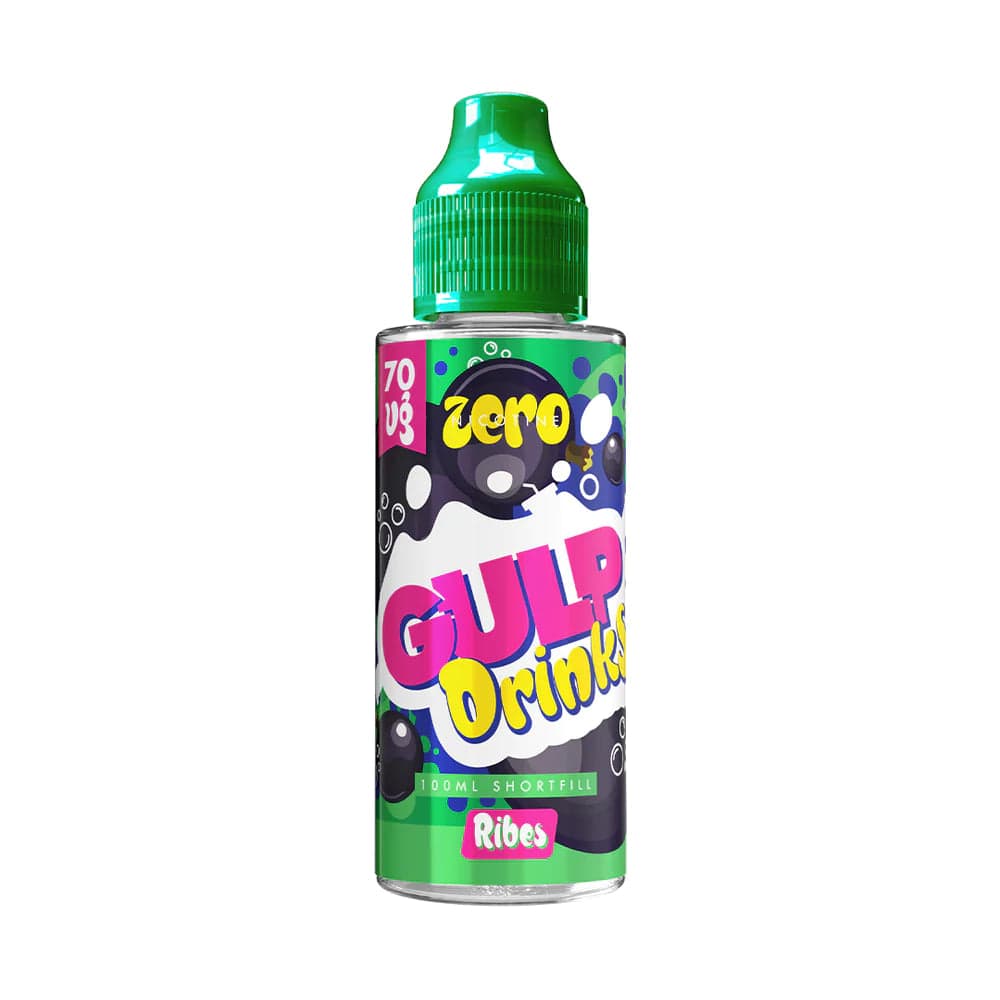 Fabulous
Honestly. I don't know what to say but I'll say it again Vapeology is without a doubt the best Vape shop in Kent! I've seen and dealt with Vape places in other towns and of course in Ashford but I've never found this fabulous and fantastic quality of everything from Vape devices to of course juice like the Gulb anywhere not only that but with these fantastic competitive prices and again as I'm a customer since I started vaping in 2019 when you have people like Phil, Shane and Damien in the store you're guaranteed to have the best knowledge on vape in all and every aspects also very helpful guys if you ran into a problem they'll make sure that it's sorted for you, outstanding customer service skills from all of them they're a glowing testament to Vapeology and I went back today for more of the mango ruby and the strawberry bomb as I'm a week off next week and can't be without them when I mix them together it's just beyond any taste I've ever experienced. And I had the new Havana Cigar and I loved it as it honestly tastes like the real deal it's so good that I would recommend it to anyone as it's super cool along with any of the Gulp juice but I have my favourites mango, strawberry and icy peach thank you Vapeilogy for making vaping such an amazing experience every time and a big thank you to Phil, Shane and Damian you're the best 👍
Let down
After having the twisted lollies range, these are a set back