Regular price
Sale price
£3.99
Unit price
per
Sale
Sold out
About Elf Bar 600 Disposable Vape Pod
The ELF Bar 600 disposable vape pens come pre-filled with 2 ml of either 10 mg (1%) or 20 mg (2%) of nicotine salt e-liquid, depending on your preference. It is ready to use as soon as you take it out of the packaging, and it has a battery capacity of 550 mAh that isn't rechargeable. Each bar provides approximately 600 inhalations of vapour.

This disposable pen from the industry-leading vape brand Elf Bar is designed to suit the requirements of people who are trying to stop smoking by providing a mouth-to-lung method of inhalation and delivering a discrete amount of vapour.

The ELF bar 600 vape pen is exceptionally portable due to its slender and small design. It is activated by simply taking a breath in and does not have a fire button or any other complicated settings. It is also very simple to clean and maintain.

The Elf Bar disposable vape pen is the epitome of mobility and convenience, boasting a streamlined and space-saving design that makes it great for smoking when on the move. Elf Bar 600s are manufactured to the greatest standards, so there is no chance of leakage, and they provide excellent performance right up until the point of disposal. Ideal for first-time users as well as more seasoned vapers searching for a handy alternative.
Elf Bar 600 Flavours:
Apple Peach
Banana Ice
Blueberry
Blueberry Cranberry Cherry
Blueberry Raspberry
Blue Razz Lemonade
Blueberry Sour Raspberry
Cherry
Cherry Cola
Coconut Melon
Cola
Cotton Candy Ice
Cream Tobacco
Elf Berg
Elfbull Grape
Elfbull Ice (Energy Ice)
Elfbull Strawberry (Strawberry Energy)
Elfsuka
Ginger Cola
Grape
Green Gummy Bear
Kiwi Passion Fruit Guava
Lemon Tart
Lychee Ice
Mad Blue
Mango
Mango Milk Ice
Menthol
Peach Ice
Pineapple Peach Mango
Pink Lemonade
Pink Grapefruit
Spearmint
Strawberry Banana
Strawberry Ice
Strawberry Ice Cream
Strawberry Kiwi
Strawberry Raspberry Cherry Ice
Tobacco
Watermelon
Watermelon Bubble Gum
Watermelon Pomegranate
Some of the popular Elf Bar flavours are also now available in 10ml nicotine salts, check out the ELFLIQ Range.
View full details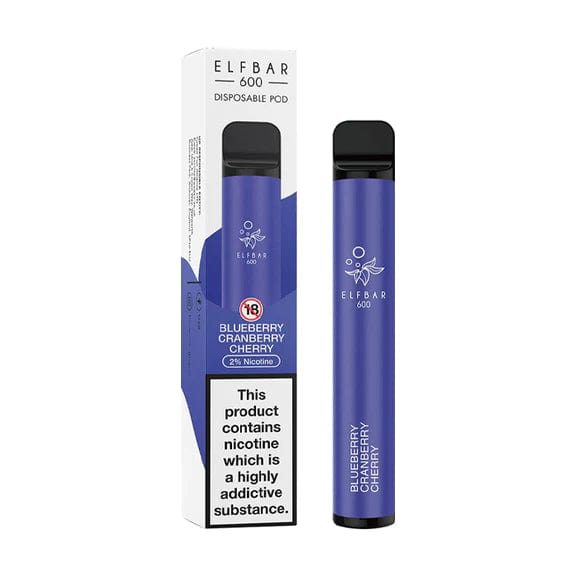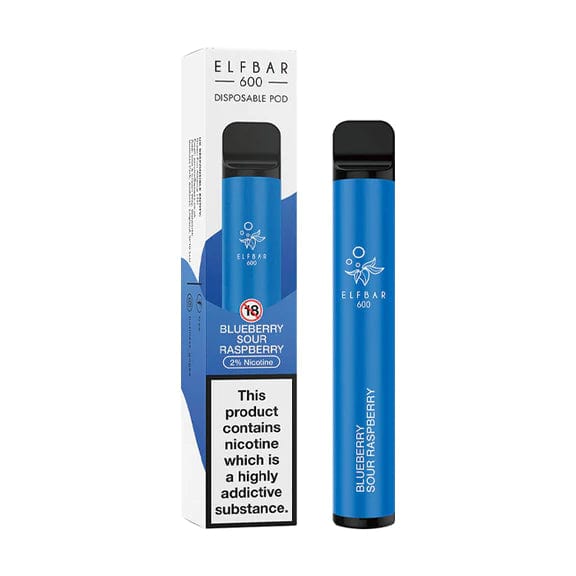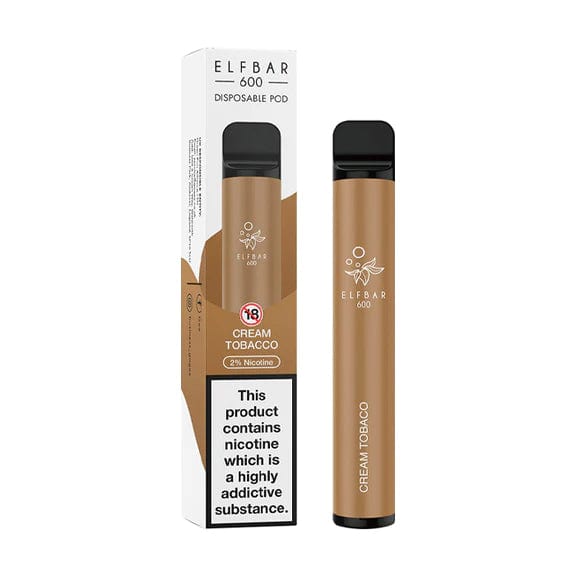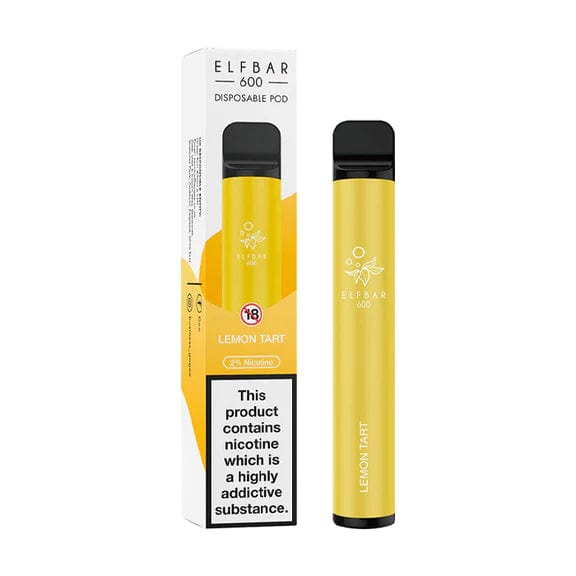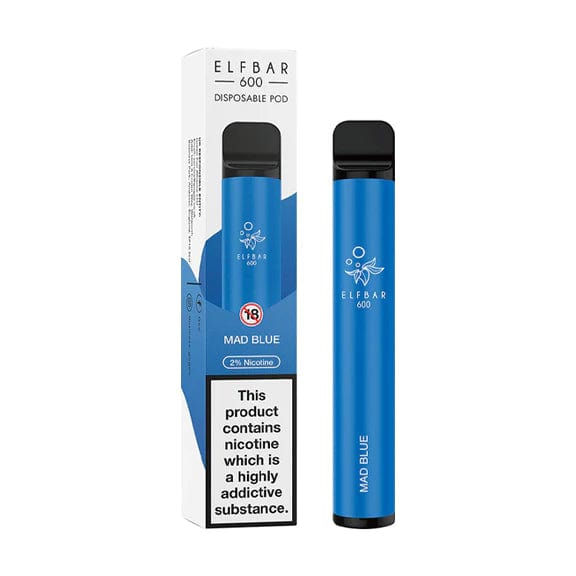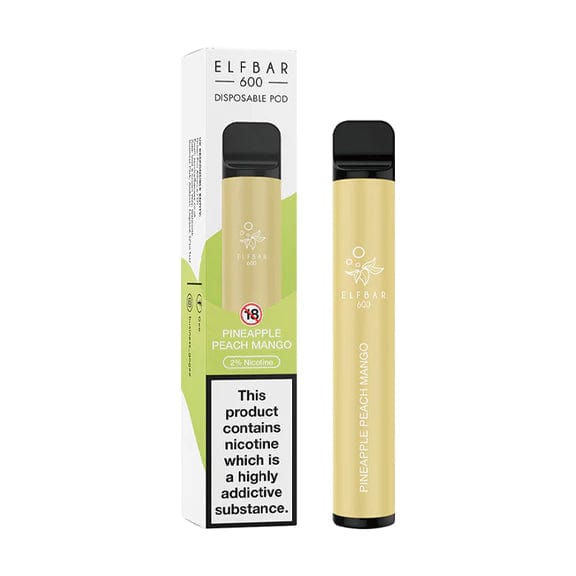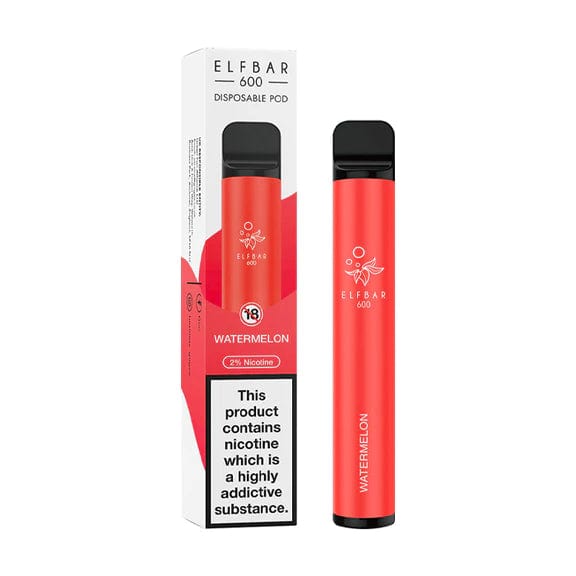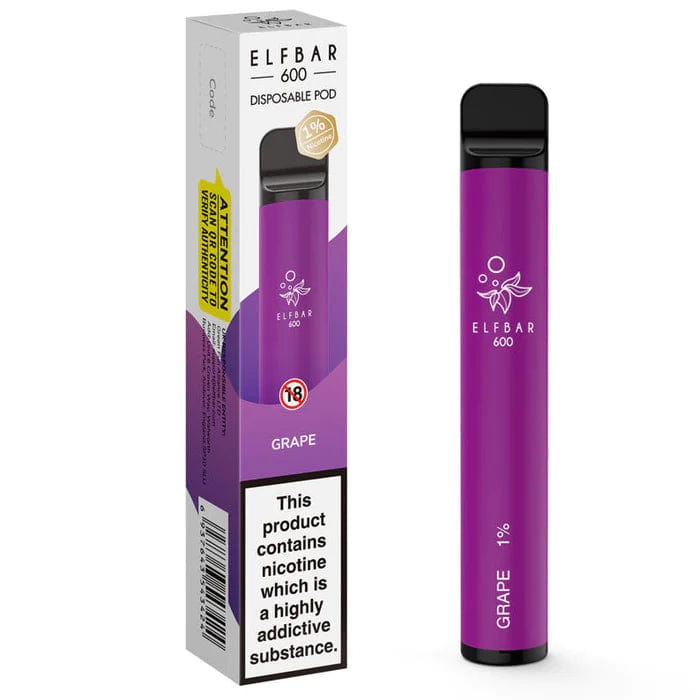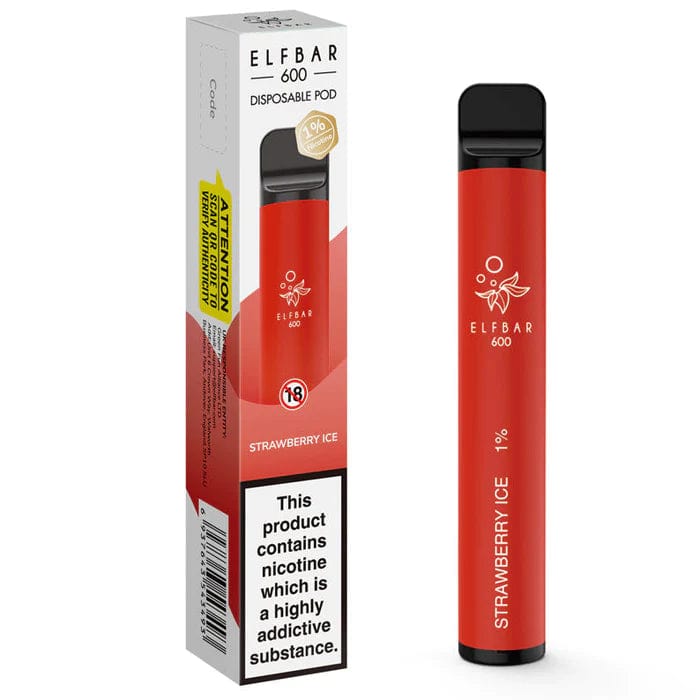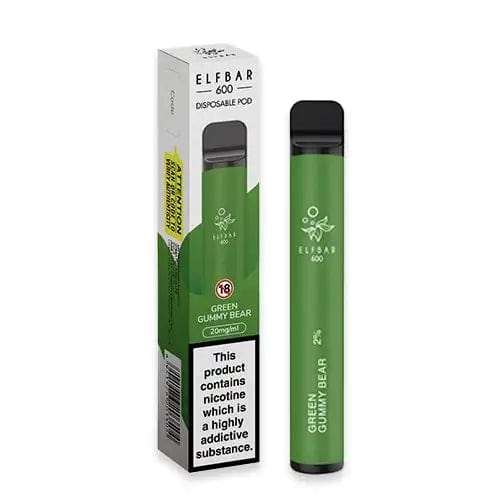 Above and Beyond.
Above and Beyond. Thank you for your help.
great all round
elf bars produce good flavours and lastability..
Awful
Not sure what's going on with the elf bars from your shop, flavourless and only lasting 5-6 hours?!