Regular price
Sale price
£9.99
Unit price
per
Sale
Sold out
Doozy Seriously Fusionz 100ml Shortfill
Doozy Vape has continued its immensely popular "Seriously" E-Liquid series with the release of these magnificent explosions of fruity vape juice that you are going to absolutely adore vaping on.

With the Doozy Seriously Fusionz 100ml E-Liquids, you are about to experience the pinnacle of flavour fusion in the form of fruity flavours! This incredibly amazing vape juice features an unparalleled flavour experience thanks to its masterful combination of daring tastes in a complex mixture. Today is the day to indulge in the fantastic e-liquid's bold and one-of-a-kind flavour.
Doozy Seriously Fusionz 100ml Shortfill Flavours:
Fantasia Grape
A spray of tart grape soda is like an explosion of flavour that will excite your taste buds and transport you to a world of flavours that are sweet and sour all at the same time.
Sour Raspberry Cherry
This 100 ml shortfill features a delectable combination of sour raspberry and tart cherry flavours that creates a vape that is both completely original and immensely pleasant. Get ready to have all of your senses delighted!
Sweet Strawberry Watermelon
Indulge in the delectable flavours of strawberry and watermelon in a fruit blend that is really one of a kind. Enjoy this one-of-a-kind vaping experience to the fullest!
Triple Berry Ice
This 100 ml shortfill of sweet raspberry and blueberry, rounded off with a dash of ice for a refreshing finish, is the perfect solution for satisfying a yearning for sweets. Fruity and frosty flavours come together in a way that can only be described as exquisite.
Tropical Ice Blast
Take a trip to the Caribbean without leaving your house by indulging in a flavorful mashup of tropical fruits that will refresh you on those hot summer nights. You won't want to pass up the opportunity to cool off with this in the summertime!
White Peach Lemon
It is an appealing blend because of its one-of-a-kind combination of sweet white peach and lemon zest. It has a texture that is nearly creamy and powerful flavours that are both sweet and sour. Get the mouthwatering experience you've been searching for with this mind-blowing combination of flavour.
View full details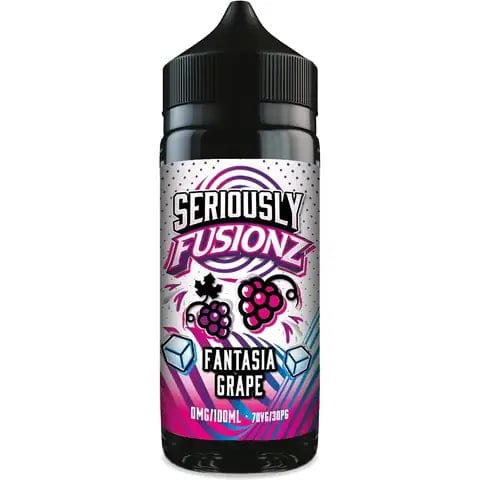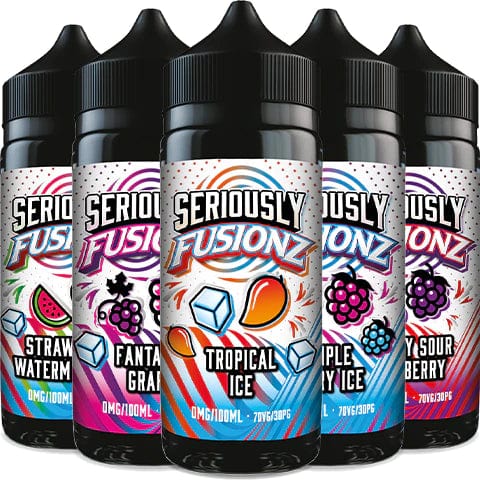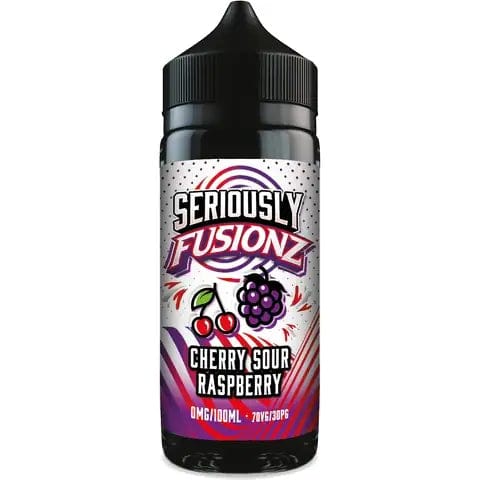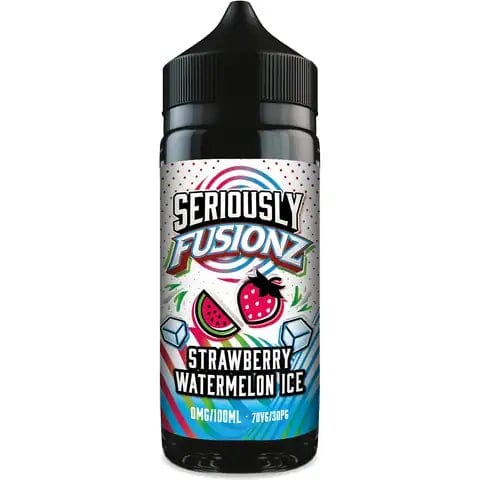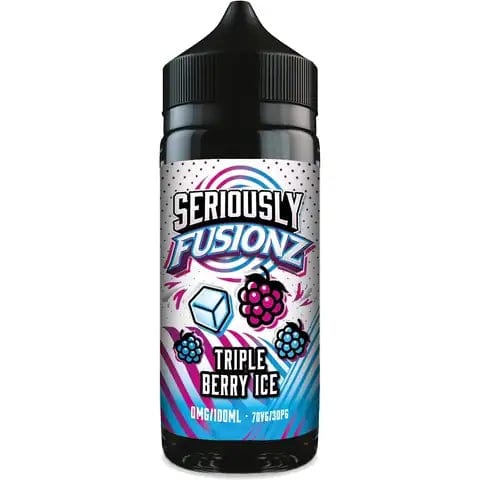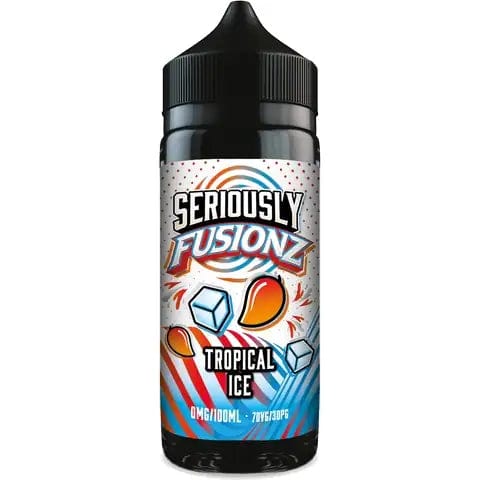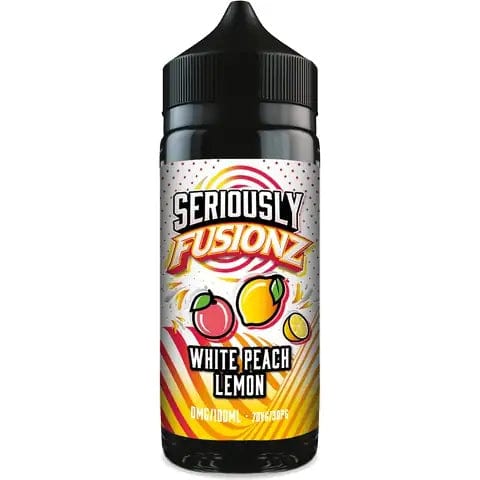 Doozy Seriously Fusionz 100ml Shortfill