Regular price
Sale price
£2.99
Unit price
per
Sale
Sold out
Mejusa 2 10ml Nicotine Salts
The Mejusa 2 Nic Salt range is a follow-up to the popular Mejusa e juice range featuring 6 brand new flavours.
Mejusa 2 E-Liquids are manufactured in the UK and have a focus on providing sweet fruity flavours.
What Nicotine Strength Is Mejusa 2 10ml Nicotine Salts?
These Mejusa 2 Nic Salts come in a 10ml bottle with 5mg, 10mg or 20mg nicotine strengths available depending on your nicotine requirements.
What Flavours are Mejusa 2 10ml Nicotine Salts?
Blue Razz
Simply put, Blue Razz is a blend of delectable ingredients that will take your taste buds on a trip to flavour nirvana. It has tart and sweet undertones, like blue raspberry, but is best enjoyed when both are present.

Bubble Gum Bites
The tempting blend of bubble gum candy and a silky finish in Bubblegum Bites will make your mouth drool.

Ice Cherry
The distinctive and refreshing flavour of cherry is combined with the chilly blast of Cherry Ice to provide the perfect thirst quencher. Perfect for usage all day long.

NRG Boost
NRG Ice is intended to stimulate your senses and provide you with a boost of energy. Giving you the sweet taste of famous energy drinks in a vape juice.

Rainbow Fizz
It's unlike anything else you've ever tried, from the distinctive scent to the soothing aftereffect. You can find happiness and explore new flavour dimensions with Rainbow Fizz. Fizzy and sparkling fruit flavours in a rainbow fizz will send your taste buds into overdrive.

Sour Melon
Indulge in the Sour Melon flavour for a refreshing getaway into a tropical island paradise, complete with a melon-rich blend of gentle sourness for soothing tastes.
View full details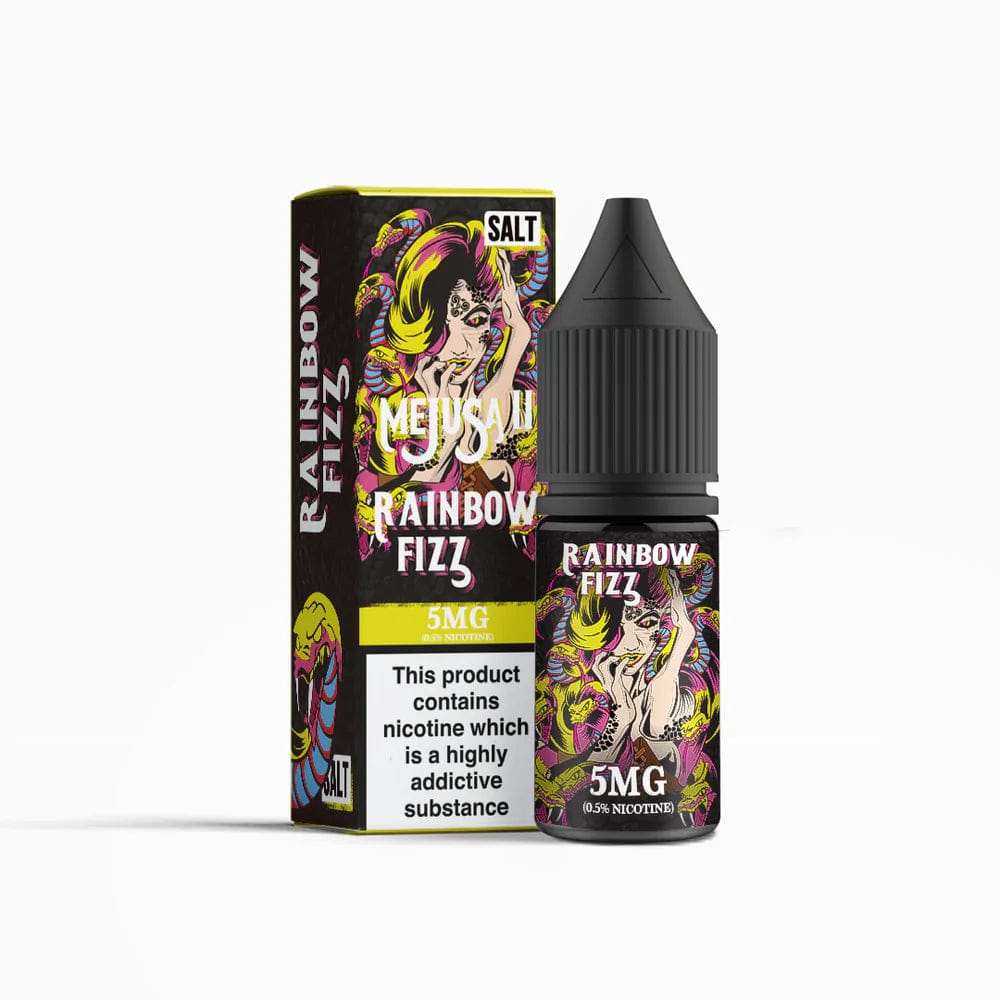 Very good
The flavours so much better than any disposable I've ever had
Yummy flavour, not too sweet.